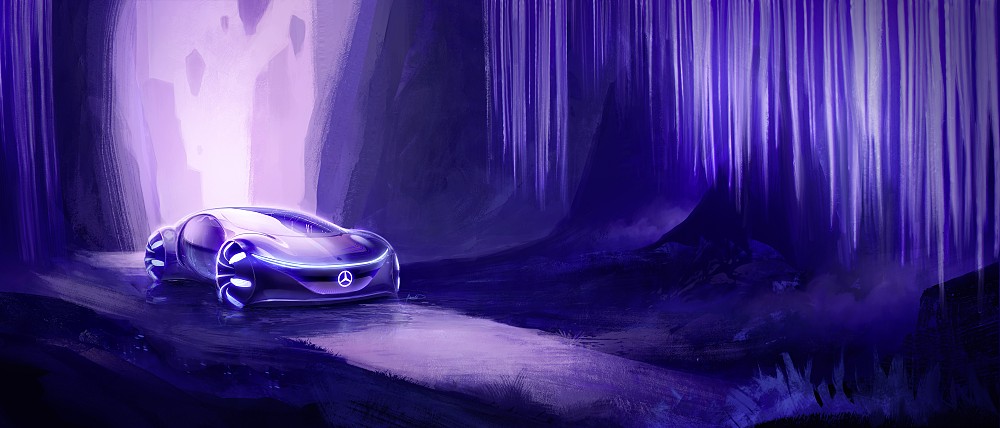 Mercedes-Benz AG is responsible for the global business of Mercedes-Benz Cars and Mercedes-Benz Vans with over 173,000 employees worldwide. Ola Källenius is Chairman of the Board of Management of Mercedes-Benz AG. The company focuses on the development, production and sales of passenger cars, vans and services. Furthermore, the company aspires to be leading in the fields of connectivity, automated driving and alternative drives with its forward-looking innovations. The product portfolio comprises the Mercedes-Benz brand with the sub-brands Mercedes-AMG, Mercedes-Maybach and Mercedes me - as well as the smart brand, and the EQ product and technology brand for electric mobility.
Mercedes-Benz AG is one of the largest manufacturers of premium passenger cars. In 2019 it sold nearly 2.4 million cars and more than 438,000 vans. In its two business divisions, Mercedes-Benz AG is continually expanding its worldwide production network with over 40 production sites on four continents, while aligning itself to meet the requirements of electric mobility. At the same time, the company is developing its global battery production network on three continents. Sustainable actions play a decisive role in both business divisions.
To the company, sustainability means creating value for all stakeholders on a lasting basis: customers, employees, investors, business partners and the society as a whole. The basis for this is the sustainable business strategy of Daimler in which the company takes responsibility for the economic, ecological and social effects of its business activities and looks at the entire value chain.
Prof. Dr.-Ing. Rodolfo Schöneburg
Director Development Safety, Durability, Corrosion Protection
Prof. Dr.-Ing. Rodolfo Schöneburg has been working for Daimler AG in Sindelfingen as a director in the Mercedes-Benz cars division since 1999. His responsibility includes safety, durability, and – since 2012 - corrosion protection. Prof. Schöneburg is today one of the world's leading experts in the field of ground vehicle and traffic safety. He holds a professorship for innovative safety systems from the University of Applied Sciences in Dresden. For his extraordinary work and his dedication to the area of vehicle safety, he has received many international awards. Prof. Schöneburg inaugurated the international Mercedes-Benz SAFE ROADS initiative in 2015 as a unique safety initiative to increase safety awareness for the people in India. Prof. Schöneburg is also engaged in the advisory board of the VDI and numerous other groups to contribute to more road safety.