20 June 2017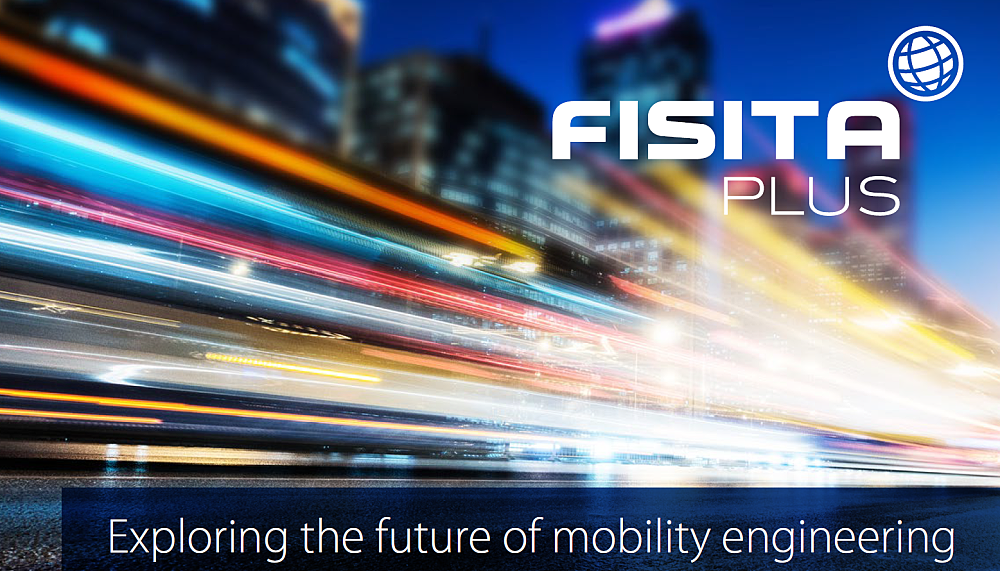 FISITA, the international membership organisation for the automotive mobility engineering profession, today announces the Centre for Connected & Autonomous Vehicles (CCAV) as headline sponsor for FISITA PLUS - a one-day conference for automotive mobility technologists and professionals on Thursday 13 July at County Hall in London.
CCAV is a Government unit working with industry to make the UK one of the world's premier development locations for innovative future vehicle technology and supporting our industrial strategy in a rapidly developing sector predicted to be worth £63 billion by 2035. To do this CCAV is:
Delivering over £250 million of public funding, matched by industry up to £500 million.
Currently there are around 150 companies and research organisations receiving over £100 million of R&D funding across more than 50 ground-breaking projects.
Ensuring the UK maintains the world's most welcoming regulatory environment, building on its 2015 Code of Practice which established their ability to test driverless technologies anywhere in the UK with a minimum of regulatory burden.
Creating a globally competitive connected and autonomous vehicle technology testing ecosystem, integrating existing automotive and technology heartlands, strengthening existing capabilities and developing new ones.
FISITA PLUS features a speaker line-up from some of the world's leading mobility companies including FEV, Ford, GM, Groupe Renault, McLaren, Shell, TATA Motors, Toyota and Transport for London. The conference will be split into three sections and speakers will present under the following headings: The Mobility Future; Artificial Intelligence and Mobility Technology and Propulsion of the Future.
Chris Mason, FISITA CEO, said: "It's with great pleasure that we welcome CCAV as headline sponsor to FISITA PLUS, created to support this engineering generation's development of safe, sustainable and affordable mobility. CCAV supports the development of connected and autonomous vehicle technology in the UK and this sponsorship opportunity places their work in front of the world's leading mobility technologists."
 The Leadership Interview hosted by Paul Mascarenas will be the centrepiece of the conference, featuring Ford's former CTO and current independent director, business advisor and technology executive, in discussion with Jon Lauckner, Chief Technology Officer and VP of R&D at General Motors.
 The day's technology focus will culminate with a headline speech by Andy Palmer, Vehicle Line Director at McLaren Automotive Ltd, where he is responsible for new vehicle development. Andy will deliver an insight to the audience of leading automotive specialists at FISTA PLUS about the fast evolving mobility industry - a topic that is shaping the future of McLaren Automotive.
Tickets for FISITA PLUS can be purchased at www.fisita.com/fisitaplus, while a limited number exhibition, sponsorship and advertising opportunities are still available – find out more here.